ONE WAY TICKET
No Escape from Trippie Island
Trippies is introducing a new reward system we're calling One Way Ticket. If you find yourself on Trippie Island and feel like you might want to stick around for a while this is for you.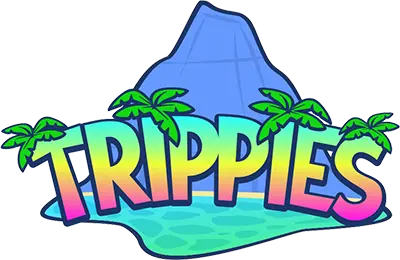 One Way Ticket is our 'staking' mechanism. To take advantage of One Way Ticket simply do not list your Trippies for sale on ANY marketplaces and revoke all existing Approvals. Then just kick back and relax and enjoy the island.
If you've listed your Trippies for sale in the past you must revoke the Approval you granted to any marketplaces to be elligible for One Way Ticket. You can do this at revoke.cash. If you need assistance open a service ticket in Discord.
Check your One Way Ticket status here
One Way Ticket rewards start going out next week, so get your house in order.